With the newer and ever more popular generation of games consoles it's not just about playing the game anymore, it's also about having the ability to browse the net from the comfort of your sofa in-between games or whenever takes your fancy.
Whether or not this form of surfing will ever become as popular as browsing the net on your PC is debatable, but it's certainly becoming more and more commonplace. These days we all know that where there's internet, there's malware – so how safe are we when we surf from the sofa on our Nintendo Wiis and PlayStation 3s? You wouldn't use the net from your PC without anti-virus software installed (if you've got any sense), so why is it we're comfortable using our games consoles in this way?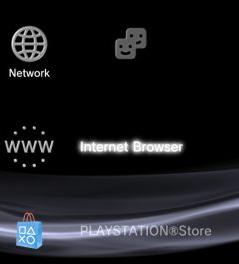 The PS3 is the console I spend most of my time on these days, and it's the one system that boasts its own security product. Trend provides "Trend Micro Web Security for PS3". To the best of my knowledge this is the only security product developed specifically for a games console. The product is automatically included in the PS3 system software version 2.00 and above, and was initially offered free of charge until April this year, but that free period has now been extended until December. It not only blocks websites which are inappropriate for children, but also filters out sites it suspects of being malicious. It's a nifty little package, so why isn't Sophos offering something similar?
Given that there aren't many corporate environments where games consoles are on the company network, console gaming isn't as yet an area of interest for Sophos. For home users, however, Trend's product may well offer welcome peace of mind for concerned parents. One thing I do wonder about though is the adult to child ratio of gamers. Looking at the PS3 games chart today, Grand Theft Auto IV (GTAIV) is the clear bestseller, a game with an 18 rating and adult themes throughout. Trend's filter will block websites concerned with violence, sex, alchohol, crime, and weapons – themes which are central to the GTA game series as a whole. Given that three other games in the top ten are all rated 16 plus, would your average gamer want those types of sites blocked?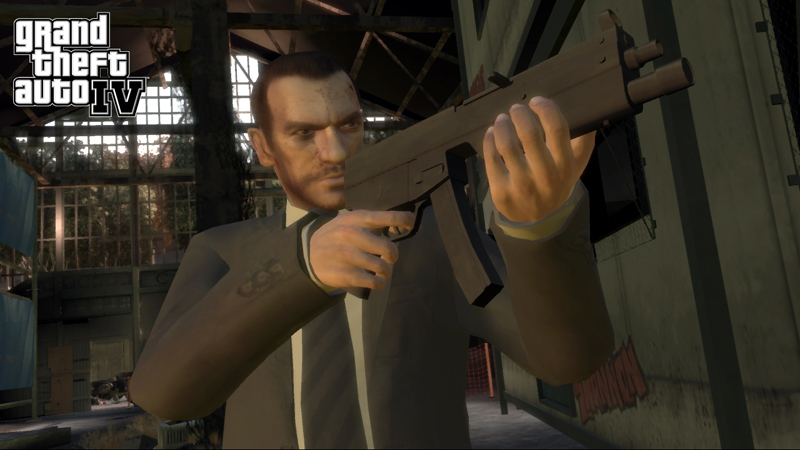 Either way the security setting is optional, it's entirely your choice. The thing I'd imagine no one would object to though is the blocking of potentially fraudulent sites, greatly reducing the risk of gamers falling victim to phishing attacks.
As ever the best advice with regard to internet browsing, on any platform, is to browse with equal parts paranoia and common sense. Sophos's Simple steps to avoid being phished offers great advice for keeping yourself safe online . The "keep your computer secure" section may not apply, but everything else is transferable to any given platform. Play hard, surf safe 🙂