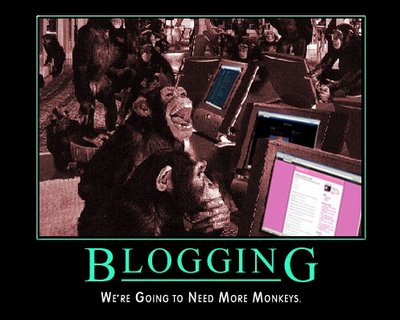 The SophosLabs blog has been up and running for quite some time now, but we haven't as yet taken time out to stop and ask the question "How are we doing?"
Here in the Labs we devote time and effort to the blog to keep our readers up to date with the most interesting and relevant security issues we encounter. How effectively are we doing this? What could we do to improve?
Are we too technical, or not technical enough?
Should we allow visible comments for each entry?
Should we consider using micro-blogging sites such as Twitter?
What would you like to see more of on the blog?
What would make our blog a more useful source of security information?
Please send us your comments or suggestions to sophosblog@sophos.com. Be as open and honest as you like! Our blog exists for you, and we'd like your help to make it as valid and useful as possible.  
*Image source:Tidewatermuse's Flickr photostream (Creative Commons 2.0)