There will come a day, I'm sure, when anthropologists and historians will study spam. Spammers must craft content that intrigues us enough to click on links and risk infecting our computers. Spam, unfortunately, contains a snapshot of our interests as a society at this particular day and age.
Take, for example, a new spam campaign started this morning that featured the infamous pictures of Ms. Spears exiting from Paris Hilton's car. For those not familiar with these pictures, here is a sample that has been cropped for this family friendly site.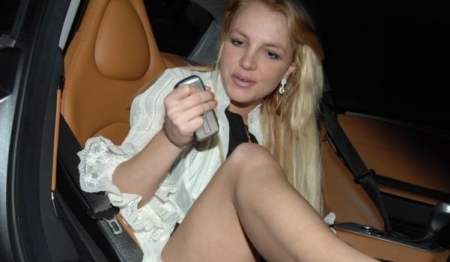 The spam promised a video of Britney and links to a file "mov.exe". Not surprisingly, this file isn't a movie at all but is detected as Mal/EncPk-DA.
For the sake of posterity, would it be too much to ask for higher brow spam?