We're used to seeing lots of .CN and .RU domains in our spam queues, but this morning we've noticed something a little out of the ordinary.
We're seeing an influx of phishing emails, nothing unusual there, but these in particular are all directing unsuspecting users to .SU, Soviet Union, domains.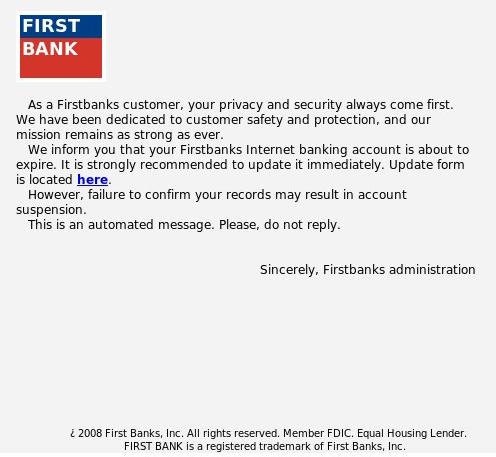 The Soviet Union ceased to exist nearly 20 years ago, is this a surpise comeback? (Well, The Spice Girls, Take That and New Kids on The Block are all doing it…)
As ever our advice is never to click on links in unsolicited emails. Especially if you wouldn't expect your bank to be trading in the non-existent Soviet Union..