Halloween traditionally sees all sorts of undesirables crawl from out of the woodwork.
Malware authors do come out to play on other days of the year but if you are looking for a last minute Halloween custom or toy then beware because malware authors may get you!
Here are some of the Halloween-related websites we are currently seeing that are infected with malicious code: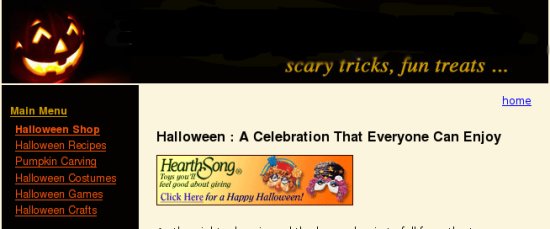 and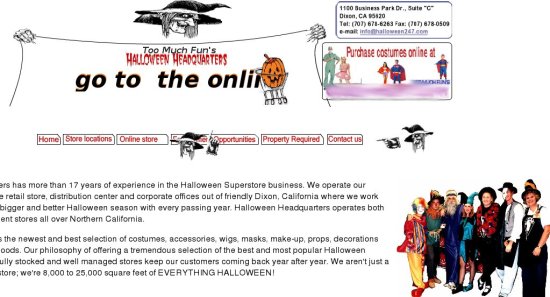 and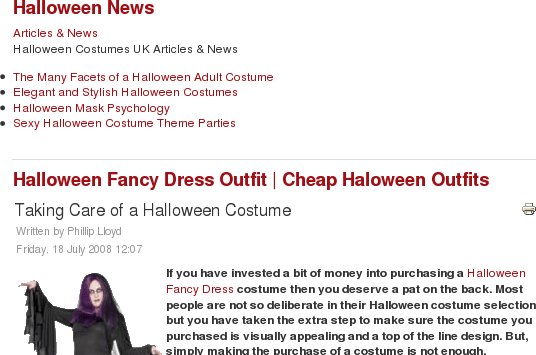 All of the above sites are infected with Mal/Iframe-F – a pernicious and long running web threat.