If you get enough traffic to your website, you stand a fair chance of making huge money. However, how do you get people to visit your website? Today we found an interesting sample of a Chinese website, which utilizes a Trojan, detected as Troj/Agent-GYC, to change the default IE start page and search bar of an unsuspecting user to increase traffic to a given site.
When run, the Trojan dowloads and installs an adware application detected as Baidu Bar and subsequently the malware opens the following website with Windows Internet Explorer, generating traffic hits.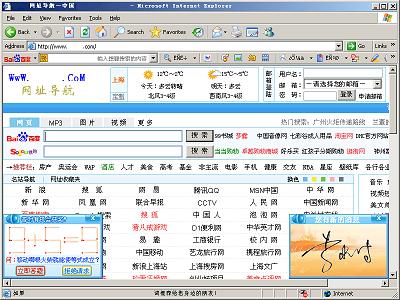 Checking the web traffic usage for the domain in question shows an interesting trend. There is an obvious increase in traffic volume starting 2 weeks ago – hmm…could this be the result of start-page Trojans?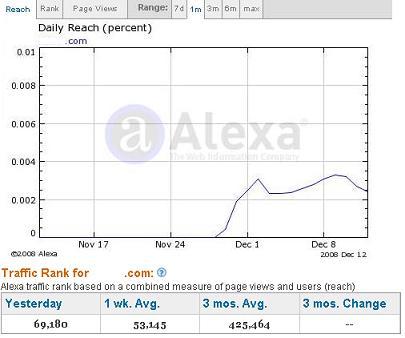 Snaring unsuspecting invididuals into visiting your webpage by spamming them with malware is certanly not how to build a solid readership, and if anything this will put most punters off your site permanently – instead, maybe if the site hosted useful information readers would recommend it.