A 17-year-old youth from Brooklyn, New York, has admitted that he was the author of the StalkDaily cross-site scripting attack that hit Twitter yesterday.
Mikeyy Mooney is reported to have told breaking news website BNOnews.com that he coded the attack "out of boredom".
The StalkDaily attack spread links to the StalkDaily.com website across the Twitter system without users' consent, changing their updates to show messages such as:
Dude, www.StalkDaily.com is awesome. What's the fuss?
Join www.StalkDaily.com everyone!
Woooo, www.StalkDaily.com 🙂
Virus!? What? www.StalkDaily.com is legit!
The Twitter micro-blogging site has reassured users that they have taken steps to close the holes that allowed the worm to spread, and that "no passwords, phone numbers, or other sensitive information were compromised" as part of the attack.
Although we can't confirm the reports of Mikeyy Mooney's involvement, it is true to say that the worm ran a script on a site called mikeyylolz.uuuq.com (the site has been suspended because of abuse).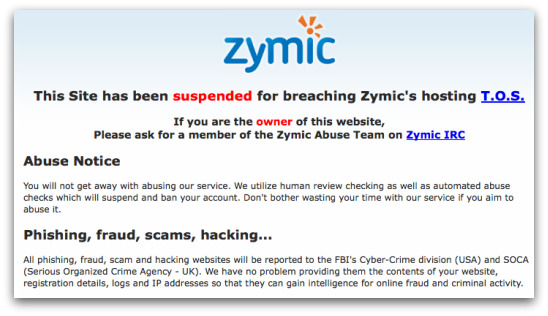 Hmm.. never trust a guy who spells Mikeyy with two "y"s.