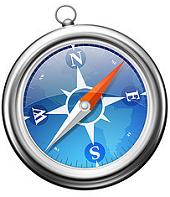 Apple has released a major new version of its Safari web browser for Mac OS X and Windows, fixing more than 50 vulnerabilities in the process.
While most of the world's attention was diverted by Apple's announcement yesterday of the iPhone 3GS, the company also released Safari 4.0, which claims to fix "clickjacking" issues (a way of fooling victims into clicking on something when they think they're clicking on something else) as well as code execution and denial-of-service vulnerabilities.
Of course, that's not how Apple promoted it at the WWDC 2009 in San Francisco. Instead, they concentrated on what they claimed was Safari's speed advantage over rival browsers, and it's cover flow view for your browsing history.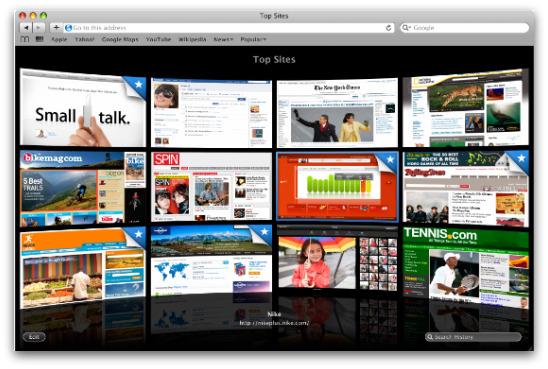 More details of the security enhancements in Safari 4.0 can be found in a knowledgebase article on Apple's website.
In the past, some computer users have made the mistake of thinking that Apple's security updates for Safari are only relevant for Mac owners – but many of the fixes are also relevant to Safari users running Windows XP and Vista too.
My advice to existing users is to update their version of Safari as soon as possible.