Guest blogger Malte Pollmann, VP of Product Development at Sophos, has lost his BlackBerry – but doesn't seem to be that bothered. I'll let Malte explain why..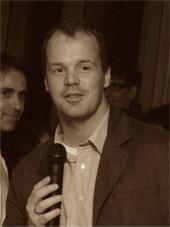 Now they have finally got me.
After years of wondering how the hell it can be true that people lose more then 10,000 notebooks, smartphones and BlackBerries in London taxi cabs every year, it happened to me the other night.
I left my black Blackberry in a black "Black cab"…
Which reminds me of the first reason why I lost it. Everything is so black in these cabs and they are so horribly uncomfortable that you just forget your stuff on the seat when you finally try to stumble out of it.
Okay, so I admit that having had a nice night in London probably didn't help and may have been the other reason. 🙂
But as the weekend started it came in handy having my second mobile phone with me. Yes, I use my BlackBerry only for business reasons and carry around an iPhone for private reasons (and music) as well.
While it's still annoying to lose stuff, I have to say that I felt fairly relaxed by the fact that my Blackberry is not only locked with a secure password but also has all of its contents encrypted
That meant I didn't worry at all. Anyone trying to use my BlackBerry to make long-distance calls or hoping to make use of my emails would have no luck at all.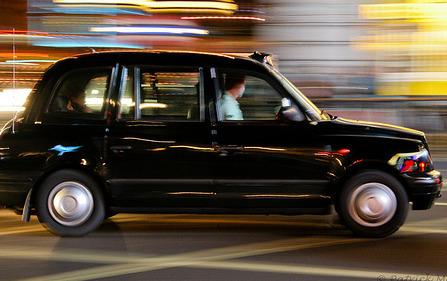 The only thing which will work is the alarm bell at 5am in the morning (yes – I had to get up early for the airport the following morning :-)) I apologise to the thief it's not already ringing in the lost-and-found property of the London cab organisation.
But back to the main point that I would like to make.
Working in the data security industry, I listen to customer concerns every day about how difficult encryption is, how cumbersome key management is, etc
I can tell you this – Experience the feeling of losing a device with your confidential business content on it. You are horrified that it might get exposed, but it's a big relief and extremely satisfying feeling to know that it is properly encrypted and your device is essentially a brick to anyone who finds it.
My second relief, which probably needs no explanatioin, was that I got to spend the weekend without my CrackBerry addiction. 🙂