The death of the "King of Pop", Michael Jackson, spread great shock through the entire world.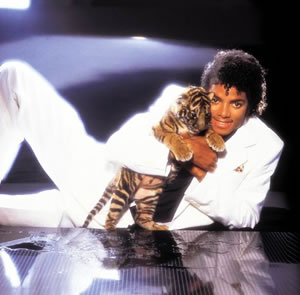 Just after about 8 hours of his demise, SophosLabs witnessed the first wave of spam messages employing the sad news in the subject line and body part to harvest victims' email addresses.
In this kind of spam message, the spammer claims she/he has vital information about the death of Michael Jackson to share with somebody, ie you.
The body of spam message does not contains any call-to-action link such as url, email, or phone number. And the from email address of the message is bogus.
But the spammer can harvest receivers' email addresses via a free live email address if the spam message is replied to.

If you get this message you need just delete it! Please do not respond!