It's a sad day at Sophos, because we're saying goodbye to Andrijana.
She's been working tirelessly behind the scenes at Sophos for over ten years – first running our web team and then working on top secret projects that I can't even begin to understand in our IT department.
Today we gathered in the Sophos restaurant to wish Andrijana farewell, and her boss Charles Southey sang a song on his guitar to the tune of "You picked a fine time to leave me Lucille":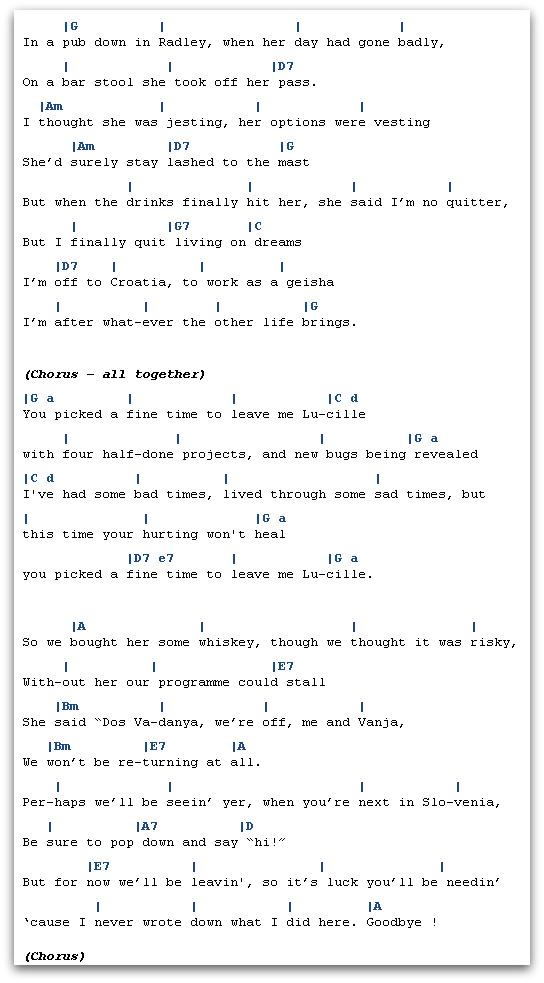 Andrijana is returning to her native Croatia to – as she put it – "get on with her midlife crisis in much nicer weather than you have in England".
Her husband, Sophos principal virus researcher Vanja Svajcer, is leaving England too – but fortunately we don't lose him. He'll be setting up SophosLabs's newest lab in Zagreb. 🙂
For those of you who haven't had the pleasure of meeting her, here's how a couple of folks summed up some of Andrijana's characteristics:
Andrijana is known for her quick brain and incisive logic. This has made many men at Sophos compare her to sci fi fantasy robots like Seven of Nine in "Star Trek: Voyager", or Number Six from "Battlestar Galactica". Both numbers. Both not human. All desirable yet efficiently deadly.
Andrijana celebrates all major achievements in the same way as other people but at greatly accelerated speed. She experiences all the same emotions as the rest of us but to increase efficiency she generally gets them out of the way in well under a second. Her method of celebrating a major achievement is to tell everyone involved what wasn't achieved thereby acknowledging by omission all that was achieved.
Despite being in England for over 10 years her accent has not softened. I believe that this is because she has been cultivating the English male's reflexive assumption that women with strong Eastern European accents are Bond villains – leading to point one above.
She has never learned, in 10 years, to be frivolous. I have worked very hard to impress upon her its importance, but to no avail.
The most important consideration in any interview is the state of, and amount of dirt under, a candidate's fingernails.
Andrijana is a really popular member of staff – as was underlined by the large leaving collection that the staff made for her. Champagne, chocolates, flowers and, the only thing she has been desiring more than Jeremy Irons (sorry Vanja), a KitchenAid.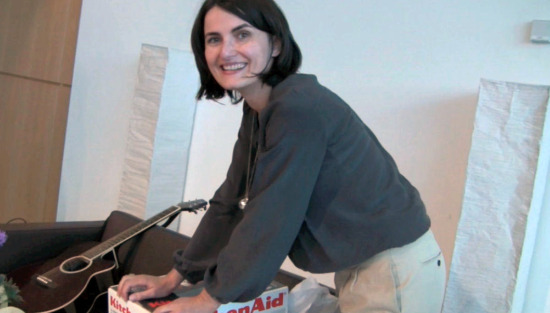 I'm not ashamed to say that there were a few tears. We're all going to miss Andrijana enormously.