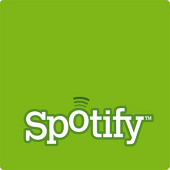 At the end of July Spotify announced on its blog that it had submitted an iPhone edition of its popular music-streaming app over to "the nice people at Apple" for approval.
That all sounds very simple doesn't it? Well, think again.
As a number of commentators have pointed out, an iPhone version of Spotify could be a rather compelling competitor to Apple's iTunes music store. iTunes gets you to reach into your pocket to pay for music to download to your computer or iPhone, Spotify offers you free – and yet completely legal – access to streaming music.
So, it could be argued that it might be in Apple's best business interests to ban the Spotify app from their App Store. But, such an action is likely to disgruntle a lot of music fans who may very well decide to exhibit their disapproval by turning their backs on the iPhone and buying a Google Android smartphone instead (for which Spotify is also writing an app).
Crumbs – what a dilemma for Apple!
Personally I think it would be a real shame if Apple didn't have the decency to authorise the app, as Spotify offers a tremendous service and user experience for music lovers.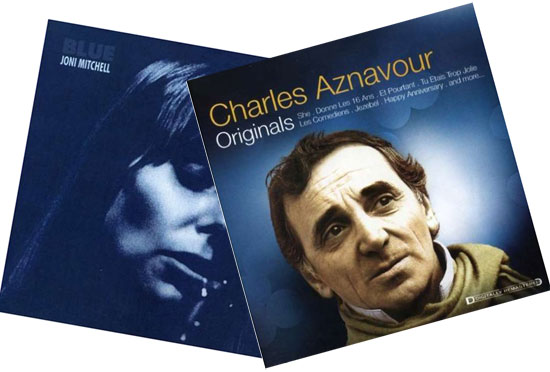 However, you probably don't care too much about how I might get to hear the greatest hits of Joni Mitchell and Charles Aznavour while on the move in future.
No, you're possibly wondering what you should be doing about Spotify inside your office.
Sophos products give system administrators the power to control the use of Spotify. In other words, if you want to set a policy that none or only some of your users can run Spotify (perhaps for productivity reasons) then you can easily do that with our Application Control functionality.
So, the power to block Spotify is in your hands.
I'm not going to tell you whether you should block Spotify or not inside your organisation – but isn't it nice that you have the tools to help you enforce your policy, should you have one?