Sophos senior technologist James Lyne has recorded a podcast examining Windows 7 from the security point of view with Carole Theriault.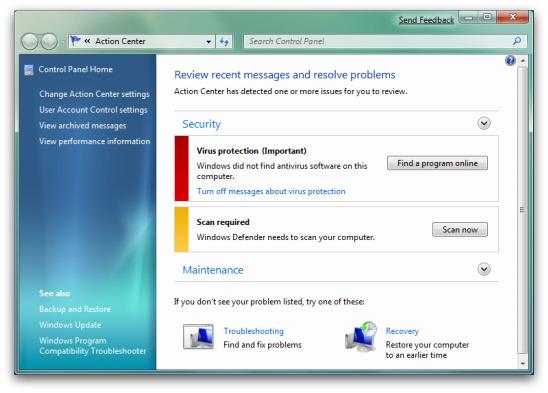 Find out about some of the improvements that you'll find if you switch to Windows 7, including the Action Centre (what used to be known as the Security Center), enhancements in the Windows firewall, more about Direct Access (which Chet previously blogged about at length) and the controversy surrounding XP Mode.
James concludes that Windows 7 is no replacement for layers of security from other vendors, and does not do enough to protect companies against threats such as data leakage, but does allow Microsoft to put up a stronger fight against competing operating systems.
Interested in learning more? Find out what's new and what's different in Windows 7.