Another Twitter direct message (DM) scam was happening today, but apparently this time the hook was to prey on users' vanity. Several messages were seen with the following text:
"I lost 25lbs using this "
"whoa this works. i feel good and look good "
"lol it's amazing. look and feel great with "
When a user clicked on the link, it redirected you to this site: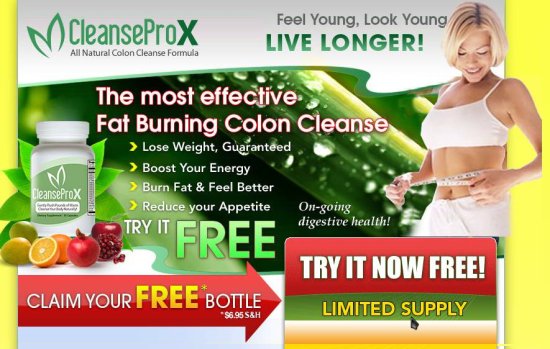 All you had to do to get your "free" bottle was fill out your name, address, phone number and email. However, once you submitted that, you then get to the screen to input your billing information and input your credit card details. Why do you need to input credit card details for something that's free? With all that information, the cybercrooks have more than enough info to commit identity theft and fraud on your card. They have your name, address, card info and you've even confirmed that the address you gave is the billing address too.
At the risk of sounding preachy, these pills never work. They only thing that gets "slimmer" is your wallet.