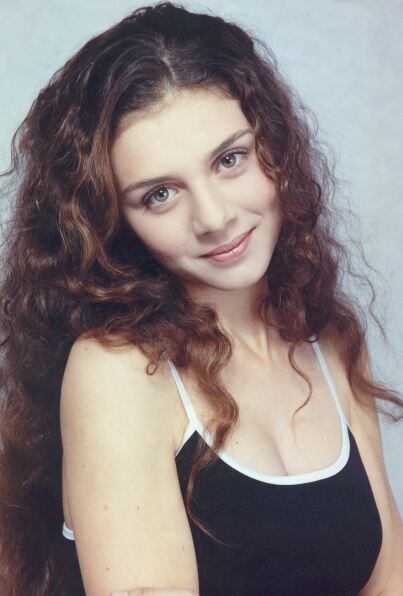 Do you think she's hot? Her name's Katya and she is my latest entry to my long list of "girlfriend-wannabe" / "potential one-night-stands". If my mum were to find out about her, she will definitely give me a hard backhand on my head for letting such a great girl like Katya waiting.
Katya wrote me a really sweet email. However, I am appalled by her English. Let me share snippets of her declaration of love for me 🙂
1.   The agency of acquaintances has a contact to other agencies of acquaintances in other countries and I have received yours e-mail, therefore now I write to you.
I must get hold of her agencies of acquaintances as they do have acquaintances who are pretty young things!
2.   I very much like walks on fresh air, I very much love the nature.
She can walk on air! I'm impressed n_n
3.   I like the sea and it is pleasant to float, in the summer I like to float and sunbathe.
Floating is easy. Dead people float too.
4.   I trust in family and love, and I search for the person to the one whom I will give all heat of my heart and with that whom I will be always together,
I feel for you too girlfriend!
5.   My person, clever also has strong spirit, he is kind and magnanimous and generous, he will be do something for me, and will know, that I will be do something for him.
Yup! I do fit her checklist 😀
On that I will finish my blog entry. Katya, "if I have interested you then write to me." 🙂