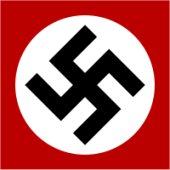 World War II historian David Irving is a highly controversial figure. In 2006 he was jailed in Austria for denying the Holocaust, and his recent speaking tour of America has been dogged by protesters.
The latest headache for the 71-year-old Brit, however, is an attack of an electronic nature.
Wired Magazine reports that hackers have broken into Irving's website and personal AOL account, posting information they found there on Wikileaks.
As well as posting David Irving's email correspondence, the hackers have also posted the username and password he uses for his AOL account, and revealed that he uses an identical password for his website. As regular readers of the Clu-blog should know well by now, it's never a good idea to use the same password for different sites.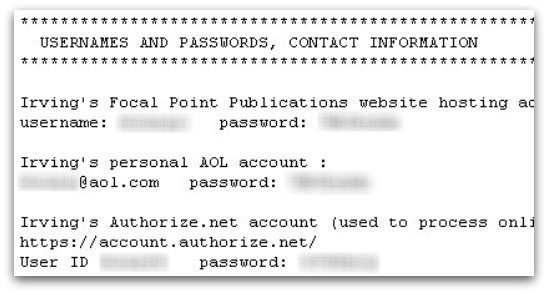 With that information it would be possible for hackers to plant malicious code on Irving's website – potentially infecting visiting internet users.
In a further breach of security, the hackers have posted the names, phone number and credit card billing addresses of individuals who have purchased books or tickets from Irving. In addition, the email addresses of almost 500 people in Irving's online address book have been made public via Wikileaks.
All because hackers were able to break into David Irving's accounts.
Many people find Irving's views of what happened during World War II highly offensive and objectionable, but it seems to me that that doesn't make it right to leak personal private information onto the internet.
Everybody needs to stop being in denial about the importance of rigorous password security. That means don't tell anyone your password, never use dictionary words, and don't ever use the same password on different websites.
It may also mean having a regular "spring-clean" of your online email account – making sure that other people's sensitive data which may be lurking in old messages is regularly wiped from the archives.