Spammers use social engineering and in this case expect that WOW (World of Warcraft) gamers are sad lonely men. At least that is what this spam suggests:
The spam will come with a subject of "Do you like to find a girlfriend like me ?" and contents of:
Wish to have a boyfriend
Be able to protect me, take care of me
Intolerable lonely night and would like to have your care.
do you Willing ?

This is my photos.
Attached to the message is a file "my photos.rar" that contains several photos like this cropped one: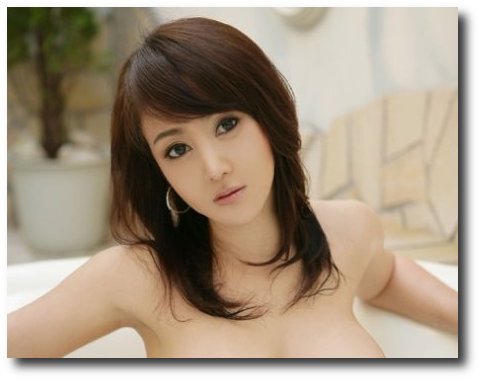 The photos are in folders:
My photos and video
My vulva photos
My vagina
and have more explicit photos associated.
Also within the RAR are two copies of the same EXE called:
My video (bathing–Masturbation )I would like to find a boyfriend for make love.exe
My video (urination–Masturbation)I would like to find a boyfriend for make love.exe
that we detect as Troj/Agent-LVF. Troj/Agent-LVF is a WOW password stealing Trojan suggesting that the people who will install this malware are sad lonely men who play WOW.