During the last few months, we here in SophosLabs have witnessed a large increase in volume of "job offer" spam. Most of these include links referring to fake online job offer websites. Here, I am going to demonstrate how spammers continue to improve their websites in order to make them look like a legit service.
The first website below only includes some simple pictures and stories.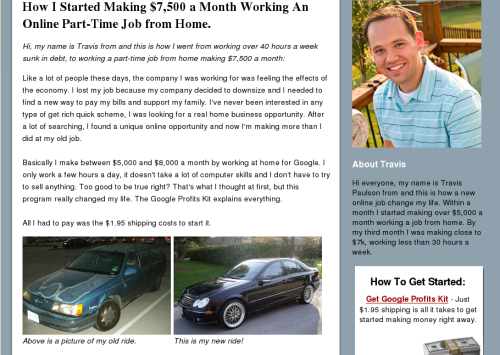 The second one embeds a link to a YouTube video, which shows ways of making a fortune by the age of 30.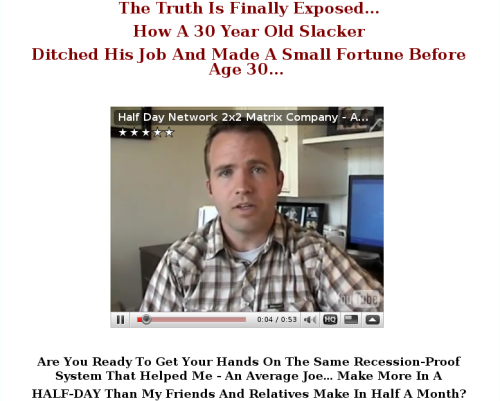 The most recent one shown in the following pictures, copies logo's from popular websites to make their own dodgy sites seem legitimate.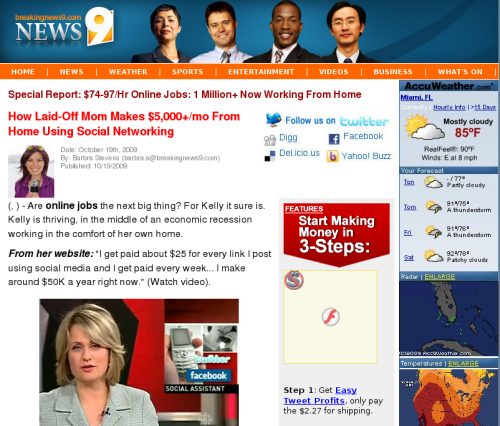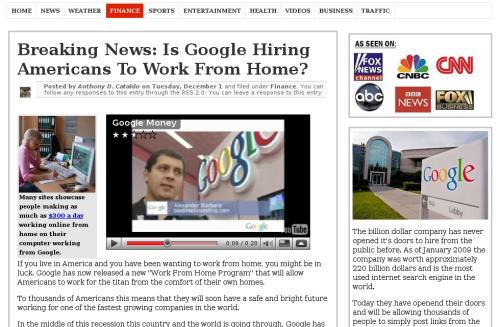 Spammers will use bits from popular and trustworthy resources such as YouTube and CNN, to attract and deceive victims. In the future, we are likely to see similar websites which look very legit.
One easy way to spot these dodgy websites is that they all promise you could earn thousands of dollars in a very short time without making much of an effort, which we all know is not exactly true 😉