It's finally here, that day eagerly anticipated by spammers and malware authors around the world — and they're hard at work trying to snag those last minute shoppers.
We have the expected Viagra spammers:

Casino spammers: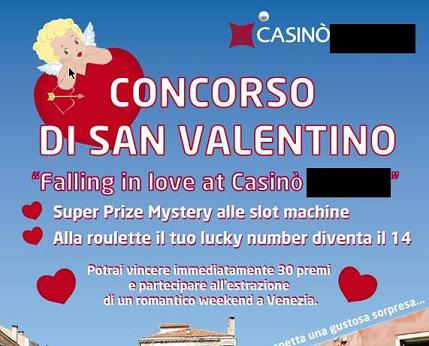 and, of course, replica designer accessories spammers: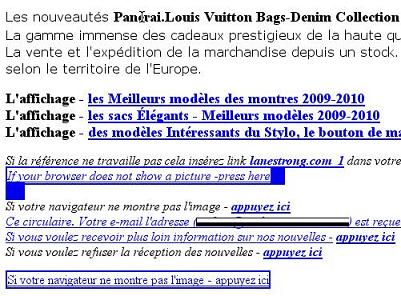 What do they all have in common, besides being about Valentine's day? They're all multilingual, and being blasted to inboxes world-wide. However, if you use Sophos anti-spam products, it's likely that you won't see most of them, as we block them proactively.