A few days ago Microsoft warned its users of an unpatched security hole in its products that could leave Windows users exposed to attacks by cybercriminals.
The Internet Explorer vulnerability, which has the CVE reference CVE-2010-0806 and fortunately does not affect Internet Explorer 8, is being actively exploited by malicious hackers. As reported on the SophosLabs blog, we have seen malicious spam messages being distributed which try and trick users into visiting websites that will exploit the zero day vulnerability to infect PCs.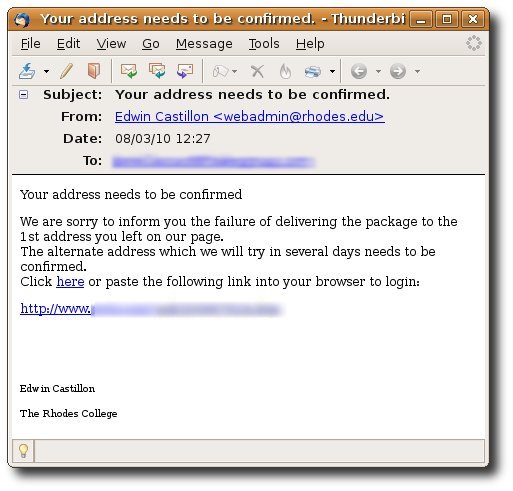 Sophos detects the exploit scripts seen so far generically as Troj/ExpJS-R.
A proper patch from Microsoft for the problem is not yet available, but the company has issued a couple of workarounds that can be used by vulnerable Windows users.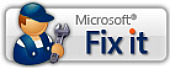 One of Microsoft's workarounds makes it easy for users to automate the changes that need to be made to the Windows registry (something that normally can give regular users the heebie-jeebies) to disable the "peer factory" class on Windows XP and Windows Server 2003.
They have also provided a workaround that enables Data Execution Prevention (DEP) on Internet Explorer 6 Service Pack 2 and Internet Explorer 7.
If you are responsible for the security of a number of Windows PC, rather than just your personal computer, you may wish to read the more detailed advice Microsoft provides on workarounds.
More information about the security flaw can be found in Sophos's analysis of the problem.
There's no word yet on when Microsoft will make available a proper fix for this problem, or indeed whether it will be included in their next scheduled "Patch Tuesday" bundle of patches scheduled for April 13th or released as an out-of-band fix.
But I think it's good that they gave the less geeky users of computers a fairly easy way to implement the workaround, rather than leaving them befuddled by complicated instructions.
This latest attack is a timely reminder for all Internet Explorer users that maybe it's high time they updated their systems to version 8.0 of the popular web browser.