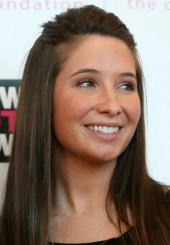 Bristol Palin, the daughter of failed Vice Presidential candidate Sarah Palin, has told a US federal judge of the harrassment she received after her mother's personal Yahoo account was hacked.
Former University of Tennessee student David Kernell is charged with breaking into Sarah Palin's Yahoo account in September 2008, and posting her emails, contact addresses, and family photos on Wikileaks.
Screenshots of one of the exposed emails is said to have included Bristol Palin's cellphone number, which she says resulted in her receiving anonymous phone calls and text messages.
According to media reports, 19-year-old Palin became frightened by the calls and messages, and described a day when a group of boys came to her remote family home (she was pregnant at the time of the alleged incident).
Kernell, the 22-year-old son of a Democratic Tennessee lawmaker, is said to have also posted messages on the internet describing how easy it had found it to hack into the then Governor of Alaska's personal account.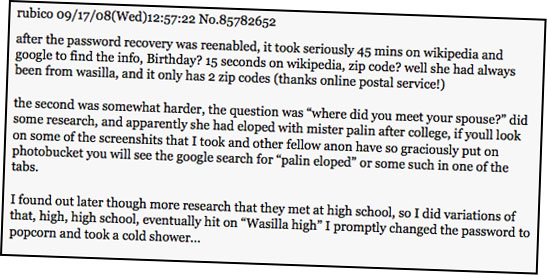 It was soon determined that Sarah Palin had left her email account poorly protected by choosing her "secret password questions" to be her date of birth, her postal code, and information about where she met her husband. The alleged hacker claimed that he was able to find this information out quickly by using Google and Wikipedia.
As you can see in the following YouTube video, Kernell was hardly charitable in his opinions of Bristol Palin when asked by media outside the court:
Kernell faces up to 50 years in prison if convicted of identity theft, mail fraud and two other charges.
I don't think it's likely that Kernell will receive such a lengthy jail term if he is found guilty, but I do hope that this case is a wake-up call to youngsters considering using their internet skills to hack into others' accounts. There can never be a justification for breaking into someone else's personal email – regardless of whether you disagree with their politics or not.