I'm currently working on Sophos's booth at InfoSecurity Europe, and just spotted that we have some new wallpaper on the desktops of our demo workstations. The four different wallpaper designs feature some funky green tentacles, which are also creeping "Maniac Mansion"-style around our stand.
Here are the wallpapers if you fancy downloading them: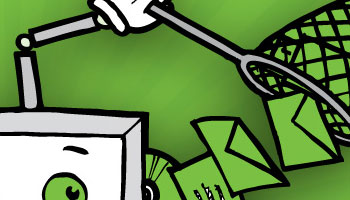 Download "Data loss protection" wallpaper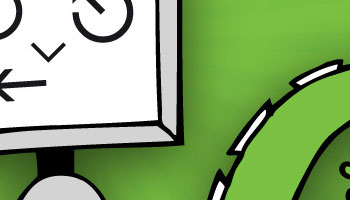 Download "Encryption" wallpaper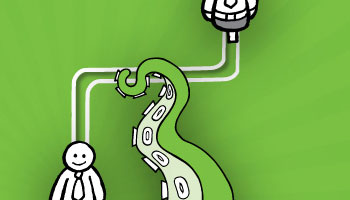 Download "Policy Compliance" wallpaper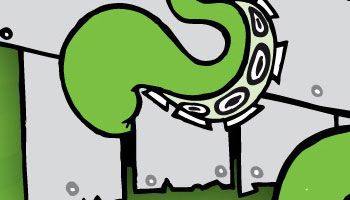 Download "Threat Protection" wallpaper
Have fun. And if you're at the show please come up to the Sophos booth, watch a presentation and wave a tentacle at us.