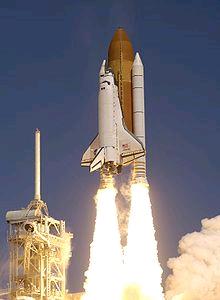 Search terms for the recent shuttle launch and the Southern Entertainment Rap awards are currently the targets of SEO poisoning campaigns.
 Unprotected users who take the bait will become infected with FakeAV.
Searching for combinations of these and other popular trend terms gives results including the following:

Clicking on this link will lead to a fake YouTube page that prompts the victim to install a media codec to watch the video.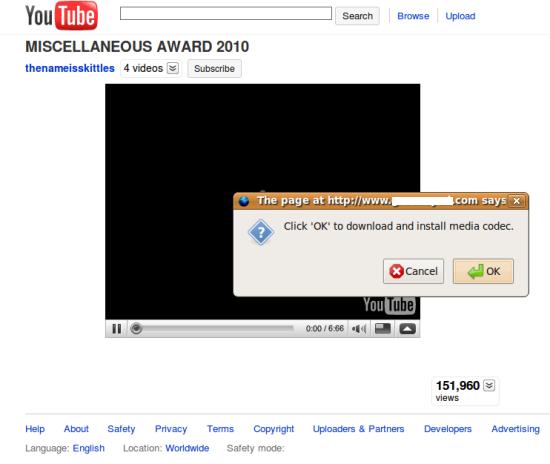 In fact this codec is the notorious Fake AV known as Security Tool.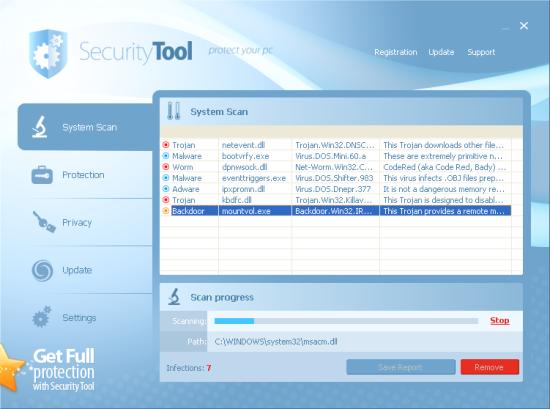 This FakeAV will display many bogus warnings about non-existent threats and demand a fee to remove them.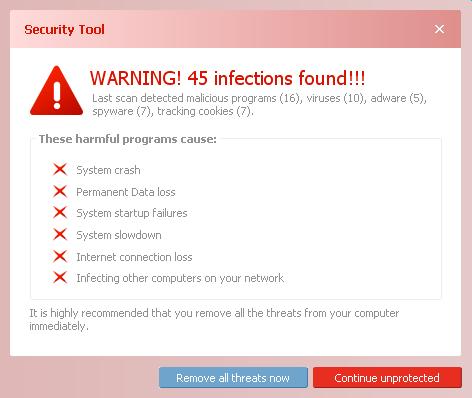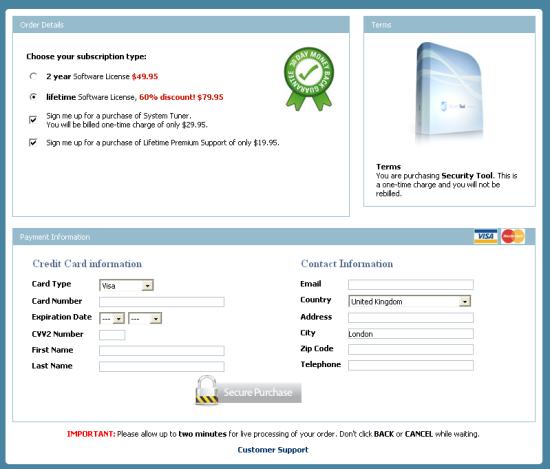 This type of Search Engine Optimisation poisoning takes place every day on popular search terms, so it is very important to take care and be suspicious when following links found in this way.
Fortunately if you are a Sophos customer you will be protected by Mal/FakeAV-CZ.