I spent some time today scouring the massive spam queues in SophosLabs and thought I would share some information on the latest email threats. I had a chuckle thinking I had accidentally received mail destined for Google.

The subject of the message read "Tips on how replacing windows can improve your home." Simply capitalize the W and you have my post from a few days ago about Google's decision to move away from Microsoft Windows.
This spam ultimately led to a spam portal/link farm. These sites make money through affiliate referrals. Despite Amway's claim of legitimacy, affiliate marketing motivates people to pursue scams to get rich quick and drives a large portion of the spam economy.
Next in the spam parade were a slew of messages trying to take advantage of people affected by the BP oil spill in the Gulf of Mexico. Most of these led people to opportunistic lawyers attempting to get people to sign on to U.S.-based class action lawsuits.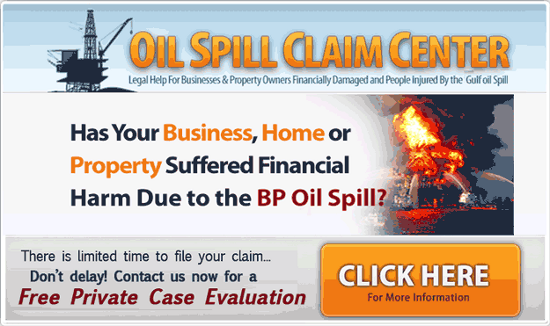 Not surprisingly, the lawyers show up for their cut whenever there is a tragedy or people are harmed.
No summary of spam would be complete without the latest fake anti-virus attack. For the first time, I saw a false virus alert included inside an email message in a crude attempt at social engineering!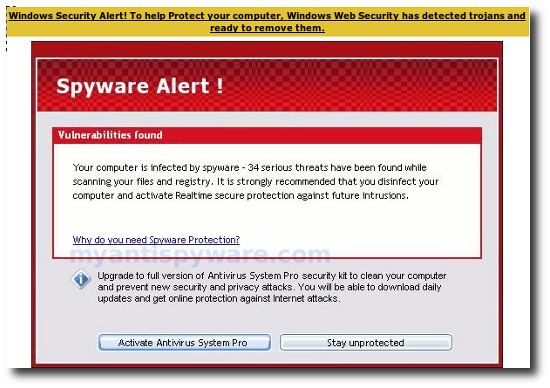 Today is ultimately no different than any other day, but as you can see, effective email filtering is as important as ever. Whether scammers are preying on the economic downturn and potential tax incentives or the tragedy in the Gulf of Mexico, or sending out the latest in a string of scams posing as Windows security alerts, there are many opportunities for users to fall victim.
I recommend taking a few moments each quarter to remind your user base about safe email practices. Integrate a brief message into your staff meeting, company newsletter, or bulletin board in the break room to remind folks to be ever vigilant against the threat.