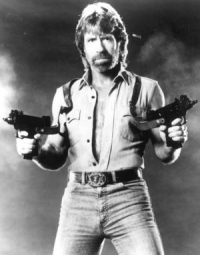 As virus analysts, we're used to seeing lots of inane quotes hidden in malware.
These days, they can range from everything to anything.
One malware author thought it funny to include Chuck Norris in his malware creations.
Yes, Chuck Norris, the guy from the former TV series, Walker, Texas Ranger and the insanely bad Delta Force and Missing In Action old movies that you see on the late night telly.
In one sample, telltales strings were left in the malware's resource: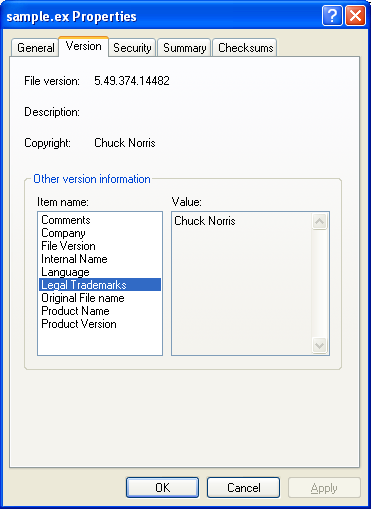 while in another, messages were left that can only be seen in debugging sessions (as illustrated by the picture below).

Sophos already detects the above malware samples as Troj/TDSS-DB and Mal/TDSSPk-C respectively.
Sigh. I guess nothing is sacred anymore…. 😉