Rich Baldry, a product manager based in our Vancouver offices, discusses an exciting new security feature that will benefit everybody who browses the web away from their office. Over to you Rich..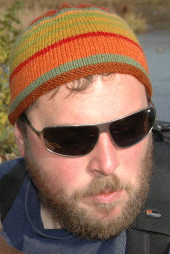 The Winter Olympics may have been and gone, but here at Sophos Vancouver, we're still pretty excited.
In case you missed it, Sophos recently announced the imminent release of Endpoint 9.5. It delivers a bunch of great security features but there's one we're particularly pleased about: Live URL Filtering.
[Click here to see Live URL filtering at work]
Web filtering products started out in the 1990s as URL blockers. They were designed to allow IT managers to prove to their bosses that their ground-breaking investment in a fixed internet connection was not being wasted by employees intent on finding the latest porn sites.
But as the internet has become an indispensable tool for all businesses and the malware threat has shifted from using email to the web a new set of security-based requirements emerged. Sophos's Web Appliance set a trend that has shifted the market from Web Filtering to what analysts like Gartner are now calling the Secure Web Gateway. This new generation of web product combines content scanning for malware with traditional URL filtering methods.
However, as business reliance on the web continues to grow it's becoming clear that Secure Web Gateways are no longer sufficient. Users need to be protected when they're travelling outside the corporate network. Branch offices and home workers need secure internet access without having to route all their traffic through head office. And as companies seek to address problems like data leakage, gateway products are requiring more and more expensive hardware on which to run so that they can do all that work while still providing the near-zero response times that users expect.
So Sophos is making plans. Live URL Filtering in Endpoint 9.5 protects Sophos Endpoint users from malicious websites users wherever they take their laptops. Built here in Vancouver, it combines the best of our Web security knowledge with our trusted endpoint solution. We think it's a brilliantly simple solution to allow users to take their protection with them.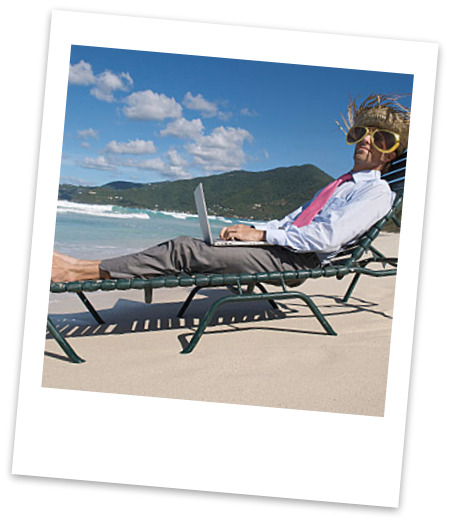 Live URL Filtering is just the first step in our strategy to build more of the traditional capabilities of web gateway solutions into our endpoint product. We're going to be busy on this for the next couple of years so look out for more announcements over that time.