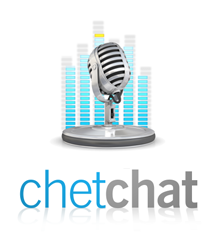 With all the security news related to Adobe products over the last year I thought it might be good to spend some time with Adobe and find out what their plans are to address the issues. Adobe's Senior Director of Product Security and Privacy, Brad Arkin, agreed to connect via Skype and do a podcast outlining Adobe's security strategy now and in the near future.
In this podcast Brad and I discuss Adobe joining the Microsoft Active Protections Program (MAPP) and their thoughts on how this will allow them to forge better proactive partnerships with security companies. We discussed the confusion among many people around flaws in the PDF format versus flaws in PDF rendering applications, as well as the quarterly Flash patch and the upcoming sandboxing technology Adobe will be using for the Reader product.
You can also download this podcast directly in MP3 format: Interview with Adobe's Brad Arkin – Senior Director of Product Security and Privacy.
I'd like to thank Brad for taking the time to chat with me and Wiebke Lips for helping arrange our crazy schedules and coordinating this interview.