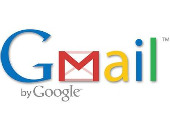 How mortified would you feel if you found that you had been spamming someone through no fault of your own? Well, up to 4 million Gmail users found out this week.
I'm not talking about your computer being taken over by remote hackers who use it as part of a botnet to spew spam (although that, of course, is a common scenario). After all, if you'd kept your wits about you and your anti-virus software and security patches up to date you can reduce the chances of that ever happening.
No, I mean if it really wasn't your fault at all that messages are being sent multiple times from your email account.
Users of Gmail found themselves in precisely that predicament this week, finding their email messages being sent multiple times, horrifying the senders and – no doubt – annoying recipients.
Google says "less than 2.5%" of their Gmail users were impacted by the problem – but as there are believed to be over 170 million accounts on Gmail, that could still mean over 4 million people have been turned into spammers by a bug in their web email system.
The "Composing and Sending Messages" section of Google's help forum has been swamped with upset users asking why their Gmail messages were being sent repeatedly, with some complaining that as a result their email addresses had been added to spam blacklists.
Here's a typical message from an aggrieved Gmail user:
I am involved in this problem as well. Could you please tell me how to freeze my account, so that no messages at all are sent? I am bombarding my managers of this useless mail continuously and this is costing me a lot in terms of personal relations. This is extremely embarassing and in a few days I am supposed to sign my contract, so please let me (and us) know at least how to stop our accounts from sending mails.
Google says it has now resolved the problem, so hopefully the multiple messages are no longer being sent out.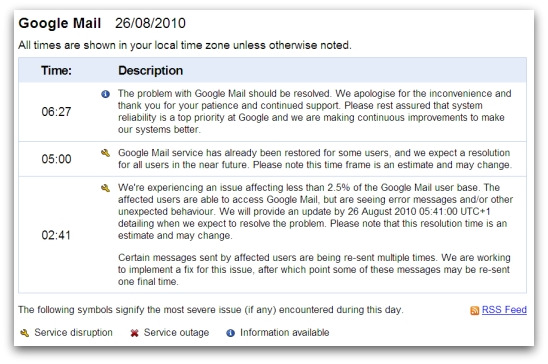 At least if your home or business computer is spewing out spam you can pull the cable out of the back of your PC. When web email services like Gmail go wrong you don't have that option.