An interesting phish was just escalated to me for analysis.  Well, ironic more than interesting.
Looking at the following phish: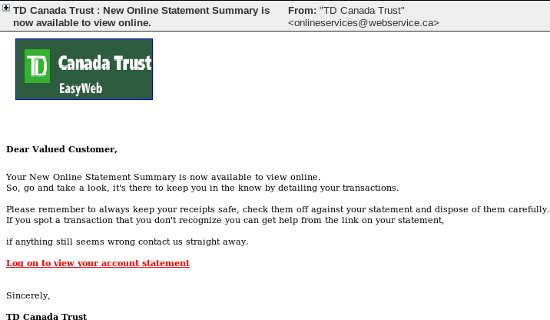 The message is a typical phish with clues to its nefarious origins.
Dear Valued Customer,

Your New Online Statement Summary is now available to view online.
So, go and take a look, it's there to keep you in the know by detailing your transactions.

Please remember to always keep your receipts safe, check them off against your statement and dispose of them carefully.
If you spot a transaction that you don't recognize you can get help from the link on your statement,

if anything still seems wrong contact us straight away.

Log on to view your account statement

Sincerely,

TD Canada Trust
The link pointed to the images folder of a WordPress blog. The funny thing was that the blog is a 'leg and stocking' fetish site.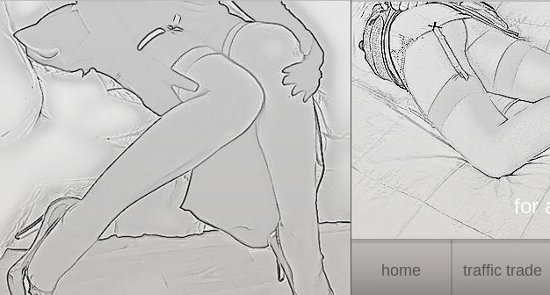 Unfortunately, there were no phish net stockings!