Recently, creators of Fake Anti Virus software have been getting quite creative and somewhat "professional" in designing the look and feel of their fake software.
Today I came across one with sounds.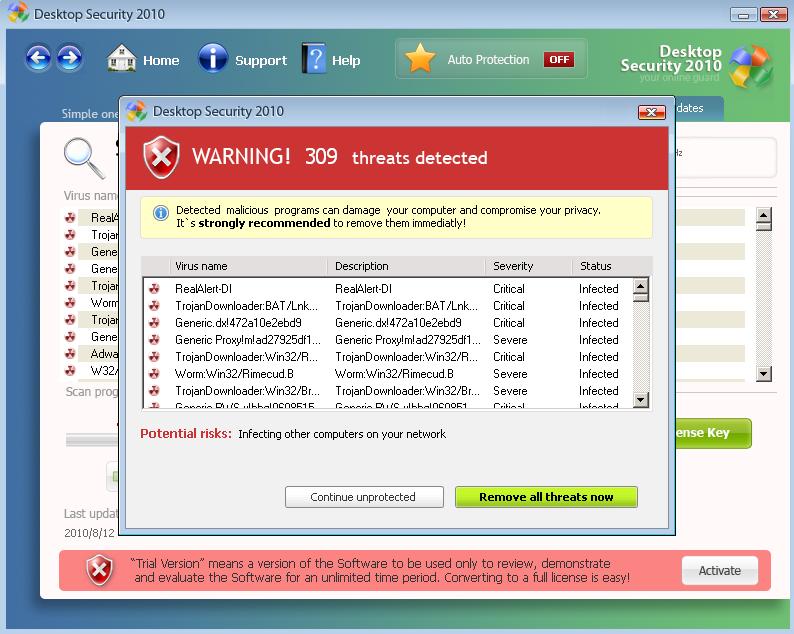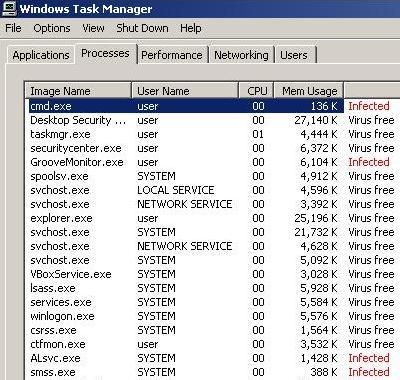 Whenever the malware does a fake scan and finds something wrong with the user's computer, a lady's voice (in typical GPS style, I might add) booms out "New virus found!!"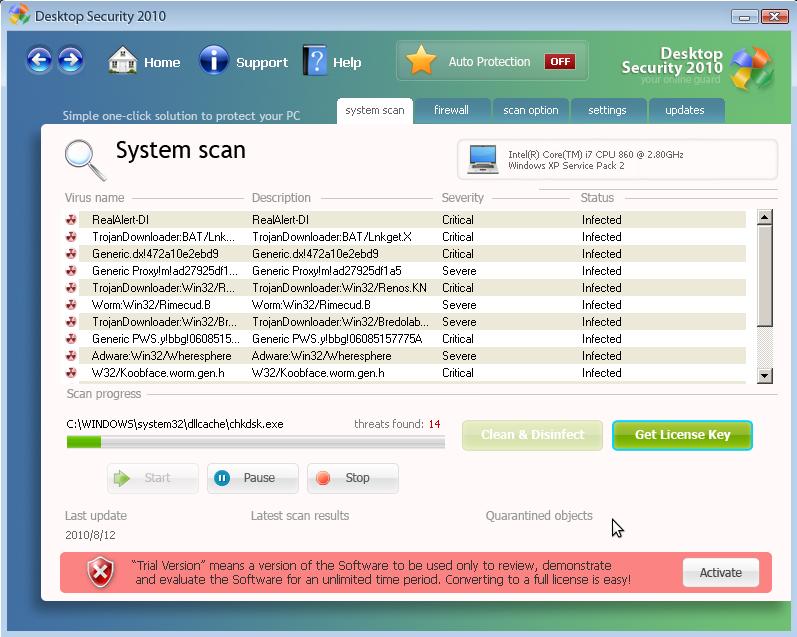 If that's not irritating enough, you get to hear her sweet voice again when she pesters you to "Please activate your Antivirus software".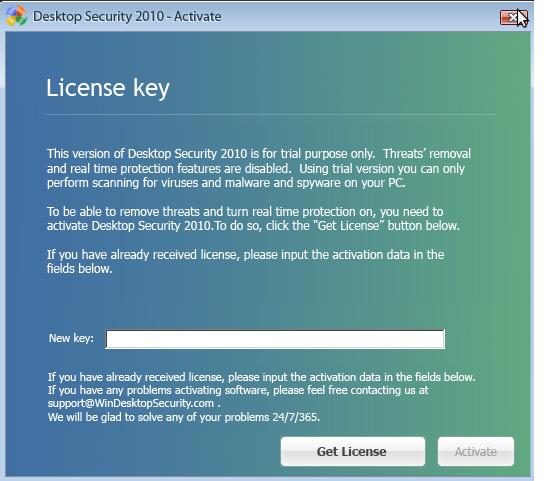 But don't let her melodious voice fool you; she's certainly out to get you.
Sophos detects this piece of malware as Mal/FakeAV-EI.