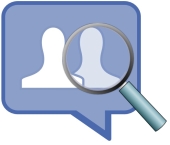 Police in Nashua, New Hampshire, have arrested a group of men suspected of being part of a burglary ring that targeted Facebook users who had reported they were away from home.
According to local news reports, between $100,000 to $200,000 of stolen property has been recovered so far after 50 homes in the city were burgled during the month of August.
Investigators believe that careless homeowners attracted criminal attention after posting on social networks that they would not be home at certain times.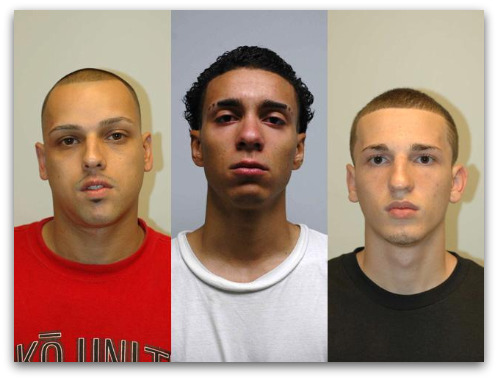 Police arrested Mario Rojas, Leonardo Barroso and Victor Rodriguez in connection with the burglaries, and anticipate making more arrests.
Some victims had posted updates on social networking sites like Facebook telling the world that they were going on vacation, helping criminals determining that no-one would be present in the home.
You can watch a video news report from WMUR TV about the arrests on YouTube.
Earlier this year we reported how a woman had her house burgled after she updated her Facebook status to say she was going to a concert. Fortunately a surveillance camera was able to catch the burglar in the act, and the victim was able to identify the criminal as someone who had "friended" her some months before.
Remember – you should always think carefully about the information you share online, and who might be reading it.
Don't forget, you might want to join Sophos's Facebook page to keep up-to-date with the latest security news.