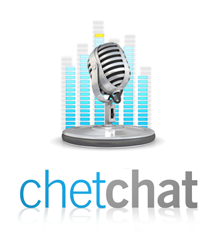 The latest Chet Chat podcast is now live at http://podcasts.sophos.com. To mix things up I invited Chris Simmons, our development manger for email gateway solutions to talk about the future of email filtering products.
We discussed how outsourcing email filtering only solves one part of the email problem, primarily spam. Housing email solutions in-house provides many advantages and can help with regulatory compliance.
Combining physical appliances and virtualization can create an ideal scenario for usage spikes and the flexibility introduced by this approach can save a lot of dough. For more detail on why keeping your mail inside the firewall is worth your time listen to the podcast.
You can also download this podcast directly in MP3 format: Sophos Security Chet Chat 31.