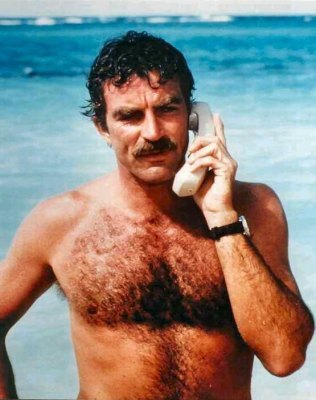 Everyone has a quirk. Many keep it secret, fearing jokes or sneers at their expense. And that is their call, but I have decided to stand up and be counted.
Here goes. I *looooove* mustaches. I even pronounced this a la francaise: 'Moustache'.
Maybe it has something to do with the 80s TV legend Magnum P.I. Or perhaps watching the Swedish Chef from the Muppets week after week nailed it.
Who knows? All I can say is that mustaches rock and that is that.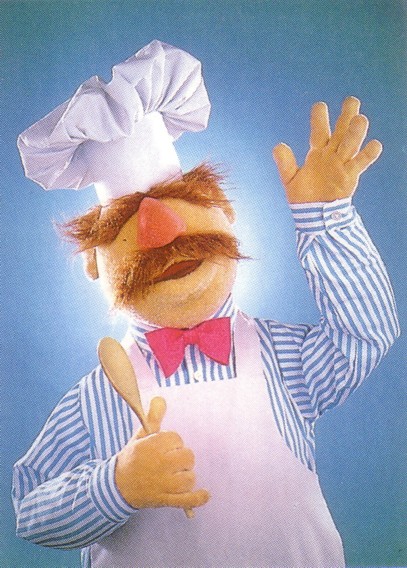 And that is probably why I am such a huge fan of Movember. It is simply my favourite time of year. Not only do men grow fantastic facial hair, which often results in a rather hirsute upper lip, but it is also for a great cause.
I was over the moon when I learned that Sophos's Pedro Pinto was organising a Sophos Movember team to raise money to fight prostate cancer. 17 male Sophites took part and more than £2500 was raised.
Even local paper, the Oxford Mail, came down to our HQ to take a snap and write a few words.
So all in all, a great month. Now here is hoping that next Movember, all the boys in the office throw down their razors and free their upper lip from grooming for a month.
I can hardly wait.