Every year we run an investigation into how many of you are being hit by threats (such as spam, malware and phishing) on social networks. Well, it's that time again!
This year, to encourage you to help us, we're offering a marvellous prize.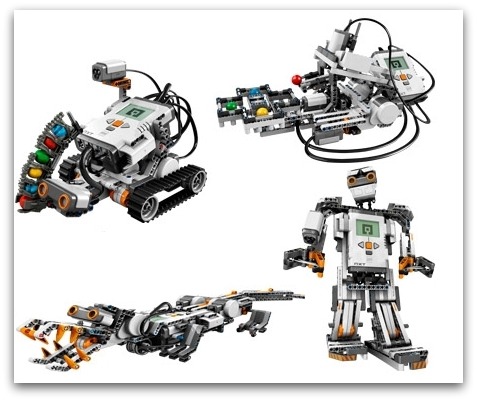 The LEGO Miindstorms NXT 2.0 is a kit for building programmable robots. According to the blurb it "combines the unlimited versatility of the LEGO building system with an intelligent microcomputer brick and intuitive drag-and-drop programming software".
The guys in our labs suggested it as the kind of the thing they would want, but would never be able to convince their partners that the expense was justified. So now's your chance!
It comes with everything you would ever want: a 32-bit microprocessor, a large matrix display, 4 input and 3 output ports, and Bluetooth and USB communication link, three interactive servo motors, four sensors (Ultrasonic Sensor, 2 Touch Sensors and the all-new Color Sensor). And – of course – you can program it from your PC or Mac.
Sounds fun, eh?
To be in the running for this fabulous prize all you need to do is fill in a quick one-page survey about threats on social networking sites like Facebook and Twitter.
The only way you can be win is to take part in the survey. Chop chop!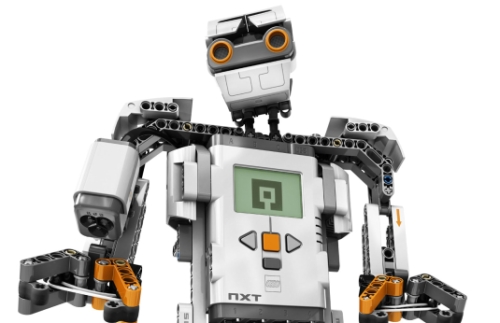 Take Sophos's survey into social networking threats now
Small print: We have to ask you for your email address so we can contact you if you win the prize, but feel free to ignore it if you're paranoid. Of course, you won't win the prizes then – but you'll still have helped us with the survey.