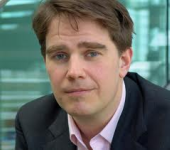 Sorry? Did you say that you HAVEN'T heard of Graham Cluley?
Wow. I gotta say that it's certainly rare in this industry to meet anyone who hasn't had the Cluley experience.
Most of us who do know him will not be surprised that he has been named a finalist in "Secure Computing's Social Media Awards 2011".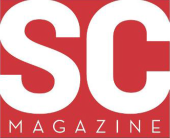 Competition for SC's coveted Best Security Blogger award is stiff, with luminaries like Chris Hoff, Bruce Schneier, Mike Rothman and Gary Warner also nominated.
As this award will be decided by votes from lovely people like you, I thought I might list a few reasons why Graham might be worthy of your vote: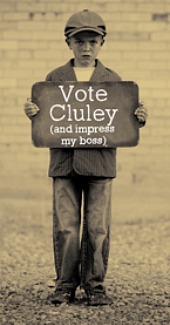 * He knows his security, having been in the industry for donkey's years
* He is prolific, pumping out three to six stories every day on Naked Security
* He is opinionated, never shying away from giving a point of view
* He cares about Naked Security readers, offering advice wherever possible
* He and his lovely wife are about to have a baby, due in the next few weeks (no, really)
Even if you are not a Cluley fan, you have to admit that the security arena would be a duller, more listless place without him. There are enough people out there who pontificate about security in a corporate fashion. Let's celebrate the few, like Graham, who make it accessible and even enjoyable for the rest of us.
So, has he got your vote? Go on, you know it is the right thing to do. 🙂
UPDATE: VOTING IS NOW CLOSED.