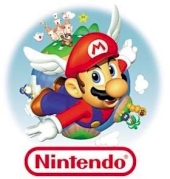 Spanish police have arrested a man who is alleged to have attempted to blackmail video game giant Nintendo after accessing the personal information of 4,000 gamers.
According to online sources, names, email address and postal codes were accessible via a security vulnerability on a website that Nintendo was using to promote its upcoming Nintendo 3DS console in 12 Spanish cities.
Nintendo's Spanish division is said to have contacted the authorities in early February, after the young man threatened to contact the Spanish Data Protection agency, believing that the firm had shown negligence in not securing the information more effectively.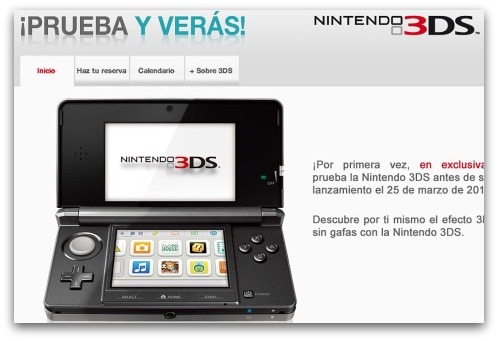 Having not had any response, the man is said to have released a portion of the data on a gaming forum, and threatened to expose more details.
The man, who was arrested in the southern province of Malaga according to AFP, has not been named by the authorities.
So, what does this mean to you? Well, it would seem prudent to ensure that you are not using any passwords related to your Nintendo accounts on any other websites. That would make good sense regardless of whether this security breach had happened or not.
Furthermore, you should be on your guard regarding Nintendo-related phishing attacks which may arrive in your inbox.
And – if you are a business collecting sensitive information about your customers – make sure that it is encrypted, so that even if it is stolen it won't be any use to anybody.
More information can be found – in Spanish – in the police press release and in a report from El Mundo.