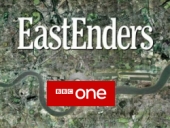 Are you a fan of EastEnders? Are you on the edge of your seat wondering if Kat will get her baby back? If so, you could be a prime target for the latest scam spreading across Facebook.
The BBC soap opera set in the fictional east London suburb of Walford, has been a ratings hit in the UK for 25 years – helped, in no small part, by its ability to grab newspaper headlines with its misery-filled plotlines.
Now, I must admit that I don't watch EastEnders. And when we asked colleagues at Sophos if they watched EastEnders they all denied it too. However, it turns that "their partners do watch it" (yeah, right..) and so I was able to glean the following: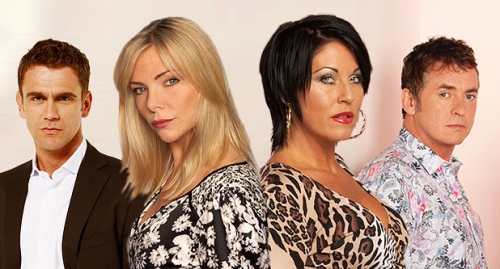 "Ronnie stole Kat's baby when her own died of cot death (both women had children at the same time). Kat was left with a dead baby - funeral followed - Ronnie is now going slowly insane dealing with the guilt of what she has done."

"In a nutshell....Ronnie has a baby on the same day as one of her neighbours (New Years Eve). Both boys. Ronnie's baby dies the next day (cot death) but she secretly swaps him with her neighbour's baby. Neighbour has spent the last few months grieving for lost son.. but of course he is still alive and living with Ronnie."

"The storyline has caused uproar in the press, many are finding it upsetting. There are rumours that the actress who plays Ronnie has decided to quit the show because of the emotions it has brought out of her!"

"I only know this because my wife watches it of course"
And here's some more background courtesy of Hubpages:
"Ronnie Mitchell has certainly had it rough since stepping foot on the square, she has been abused by her Father, made to give her baby up, told her baby had died only to find out her Daughter Danielle was alive and kicking and more shockingly living on her door step. She then fell pregnant with Owen's baby only to miscarry after her Father Archie attacked her, she then found out love of her life Jack was the father of sister Roxy's baby, accused of murdering her own father, and when it finally looked like she was going to get her well deserved happy-ever-after, she loses Baby James to cot death and then swaps him with her friend's baby."
Okay, so we've established the plot. But what of the scam?
Well, Facebook users are seeing messages like the following:

finally!

Ronnie Gives The Baby Back
BBC Movie Player
peek view of ronnie giving the baby back
Utterly uninteresting if you're not one of the millions of people devoted to EastEnders, but very enticing if you're a British soap opera addict.
If you click on the link you are taken to a familiar site – a third-party application asking for permission to access and post to your profile. Seeing as you want to watch a video of Ronnie giving the stolen baby back, you may well agree to accept the request.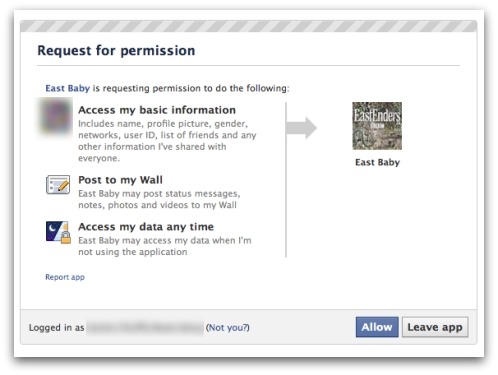 Unfortunately for you, this is a rogue application – designed to spread the message virally via your Facebook profile, in the hope of driving more traffic to the following page.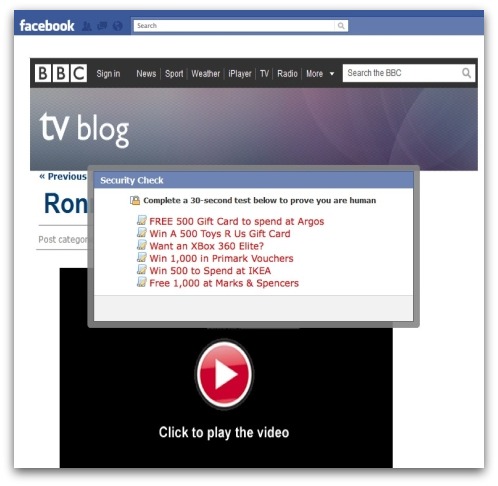 At first glance it may look like a genuine BBC webpage, and you may believe that you are about to watch an exclusive clip of the popular soap opera, but in fact the whole page has been created to dupe you into take an online survey.
And everytime you take the survey, you earn a little bit of commission for the scammers who created the rogue application in the first place.
If you've been affected by this scam, you should clean up your account before any further damage is done.
I've made a YouTube video where I show you how to clean-up your Facebook account if you were hit by this, or similar scams on Facebook:
(Enjoy this video? You can check out more on the SophosLabs YouTube channel and subscribe if you like)
Make sure that you stay informed about the latest scams spreading fast across Facebook and other internet attacks. Join the Sophos Facebook page, where over 60,000 people regularly share information on threats and discuss the latest security news.
You could also do a lot worse than check out our best practices for better privacy and security on Facebook guide.
Thanks to Naked Security reader David for sending us a tip about this scam. We're not sure if he admits to being an EastEnders fan or not.