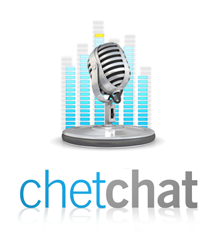 Well folks, one more to go and we have a year of Chet Chats on the feed. My most popular guest, Michael Argast, joined me for this week's chat where we began by discussing OS X Lion, Apple's next OS release.
I asked Michael whether Microsoft's wish for IE6 to go away was brought on by their own proprietary ways, the incredible wave of Facebook scams, and the recent malware that had been posted to the official Android Market.
Lastly we touched on the recent DDoS attack against WordPress.com and Patch Tuesday for March 2011.
(7 March 2011, duration 11:28 minutes, size 11.0MBytes)
You can also download this podcast directly in MP3 format: Sophos Security Chet Chat 51.
All of our past podcasts are available from http://podcasts.sophos.com and on iTunes.