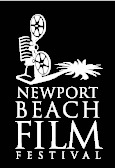 The Love Bug. I LOVE YOU. LoveLetter. All different names for one of the world's most famous viruses, which spread around the globe in May 2000, infecting millions of computers and clogging up email systems.
If you have an interest in IT and were around at the time, you'll surely remember it. But if you don't, you can quickly catch up by checking out my memories of those crazy days.
So what can possibly be new to say about the Love Bug? Well, on Friday a movie inspired by the malware will be getting its world premiere.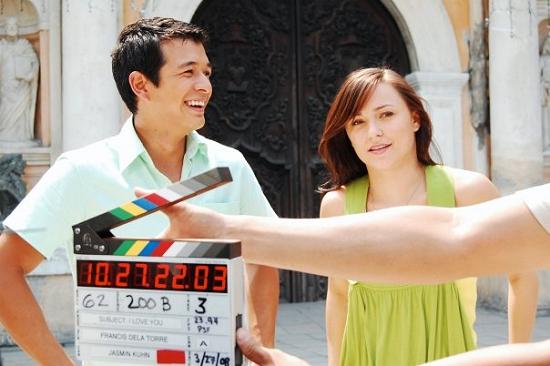 I first wrote about "Subject: I Love You" way back in November 2008, but now it's finally seeing the light of day – at 5pm on Friday 30th April, at the Newport Beach Film Festival in California.
And here is its trailer:
It certainly looks professionally done, and has some not entirely unfamiliar actors (Briana Evigan plays the female lead, ex-Superman Dean Cain has a role, and True Blood's Kristin Bauer also features).
Want more information about the movie? Here's the promotional puff:
This action-packed romantic drama is based on the destructive 'I Love You' computer virus. This virus spread around the globe at the turn of the millennium, shutting down computer systems at the Pentagon, Parliament and the CIA. For Victor he will do anything to reconnect with the only woman he's ever loved - even if that means entangling himself in an international criminal investigation. Never have the words "I love you" almost ruined the world.
It sounds like your usual story of "Boy meets girl. Loses girl. Writes computer virus to infect millions of computers around the world to tell girl he loves her. Gets girl." Nothing out the ordinary there then..
Inspired by true events? Hmm.. well, not with the greatest precision. The real Love Bug wasn't written to impress a girl, but instead attempted to steal internet passwords. One wonders also if the film's producers will engage in any err.. viral marketing to promote it.
I don't want to come across as too much of a fuddy-duddy, but let's hope the movie doesn't glorify too much the creation of malware. Even in the days of the Love Bug it was a problem which could have a serious impact on businesses and home users.
If you're able to get to the movie premiere and see "Subject: I Love You" why not leave a comment with your review of the film?