Adobe has released its latest batch of quarterly security updates covering Flash, Shockwave, Reader, Acrobat, ColdFusion, LifeCycle and Blaze.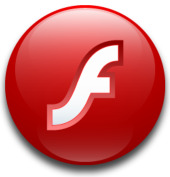 After only 9 days, another zero-day exploit has been fixed in Adobe Flash player. Adobe released updates for Windows, Mac OS X, Solaris and Linux today at http://get.adobe.com/flashplayer. Updates for the Android version of Flash Player should be posted before the end of the week. This flaw is being exploited in the wild and is considered critical.
Shockwave Player for Windows and Mac saw 24 vulnerabilities fixed this quarter, begging the question of why anyone still installs this software. That is an extremely large attack surface for something hardly used on modern websites. If you are still using Shockwave you can get the latest version from http://get.adobe.com/shockwave. All 24 flaws can lead to code execution.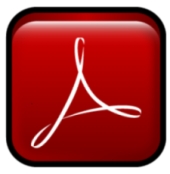 Adobe Reader and Acrobat have also been patched to address critical vulnerabilities. Adobe have fixed 13 vulnerabilities, some of which only apply to Adobe Reader X and were patched in previous emergency releases for other versions.
Most importantly, the Adobe ASSET blog announced that Adobe Acrobat 10.1 now includes the sandbox mode made available earlier this year in Adobe Reader X. The latest releases can be retrieved by choosing Help -> Check for updates or by visiting http://get.adobe.com/reader.
Lifecycle and Blaze have been updated to address two important security vulnerabilities. More information on the flaws and how to patch is available in Adobe security bulletin APSB11-15.
Adobe ColdFusion also is vulnerable to two important security vulnerabilities that could lead to denial of service (DoS) and cross-site request forgery (CSRF) problems. Details are available in Adobe security bulletin APSB11-14.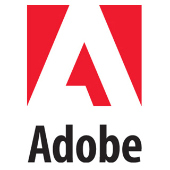 I would like to commend Brad Arkin and the Adobe team on being much more reliable on releasing their updates in a predictable manner. The information provided by Adobe makes it easier for researchers and IT administrators alike to maintain their software.
There is still work to do on reducing the number of out of band updates and the quantity of flaws, but they are certainly heading in the right direction. Now, let's go patch.