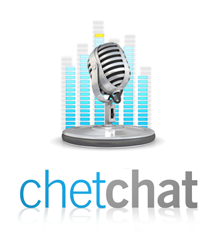 This week I am joined by David Schwartzberg, a data protection specialist at Sophos, who took the time to chat with me about the week's news and share his insight on OS X Lion's new encryption feature File Vault 2.
We began by discussing an agreement Facebook made with the Connecticut Attorney General to run advertisements on Facebook to raise awareness about the new facial recognition feature. We also discussed the recent kerfuffle over Google's decision to enforce their ban on pseudonymous account names on their new social network Google+.
The meat of the podcast was a favorite topic of mine, Apple. I explained the vulnerability that was patched this week that allows an attacker to snoop on SSL communications on unpatched iDevices.
David shared his initial impressions of the new encryption technology built into OS X 10.7 Lion. Listen to find out what David thinks is "crispy" and what's "rotten" in File Vault 2.
(28 July 2011, duration 21:00 minutes, size 10.0 MBytes)
You can also download this podcast directly in MP3 format: Sophos Security Chet Chat 69 or subscribe to our RSS.