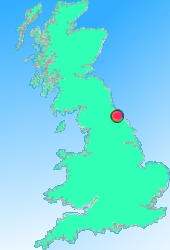 A 22-year-old student has been charged by British police in connection with denial-of-service attacks carried out by the Anonymous hacktivist group.
Peter David Gibson, of Hartlepool, County Durham, was arrested on April 5th by the PCeU (Police Central e-Crime Unit) as part of a police investigation into a series of high profile DDoS attacks against various organisations.
According to a police statement Gibson has been charged with conspiracy to impair the operation of a computer or hinder access to a program or data.
In late 2010/early 2011, hackers were making the headlines recently for launching attacks against websites of organisations and governments who they felt were anti-WikiLeaks, or who they felt had tried to censor freedom of speech.
Corporate victims of the internet attacks have included eBay, Sony and Visa.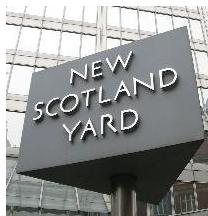 Online groups rallied supporters, encouraging them to play their part in the DDoS attacks by using a tool called LOIC.
Unfortunately for its users, LOIC wasn't very good at covering its tracks – and it hasn't been hard for the authorities to identify the IP addresses of computers which may have participated in the attacks.
We've warned on this site before that taking part in a denial-of-service attack is illegal in many countries. In the UK, for instance, the maximum sentence under the Computer Misuse Act is 10 years in jail.
My advice if you're thinking of launching a DDoS attack is to get yourself some legal advice first – it could save you a lot of headaches in the future.