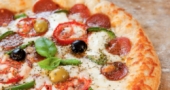 Beware of links being spread on Facebook that claim you can eat for free at Pizza Hut.
Don't be fooled into believing that you can receive a free pizza coupon, as this is just the latest scam spreading on the site close on the heels of similar campaigns claiming to offer a free coffee at Starbucks and Tim Horton's.
And, unfortunately, Facebook's security systems aren't currently blocking it which is making it easy for scammers to earn a crust.
The bogus Pizza Hut offer messages look like this:

Eat for Free at Pizza Hut!
[LINK]

Take advantage of this special Pizza Hut offer! Receive a FREE pizza coupon today! Act quickly before the supply runs out. With only a few coupsons left, they'll go fast!
You may have seen one of these sorts of messages posted by one of your Facebook friends, and wondered why they posted it. Here's the explanation.
If you were to click on the link you are taken to a webpage, which claims that all you need to do to receive your free pizza coupon is share the link with your friends and leave a comment saying that you think Pizza Hut serves "the greatest food".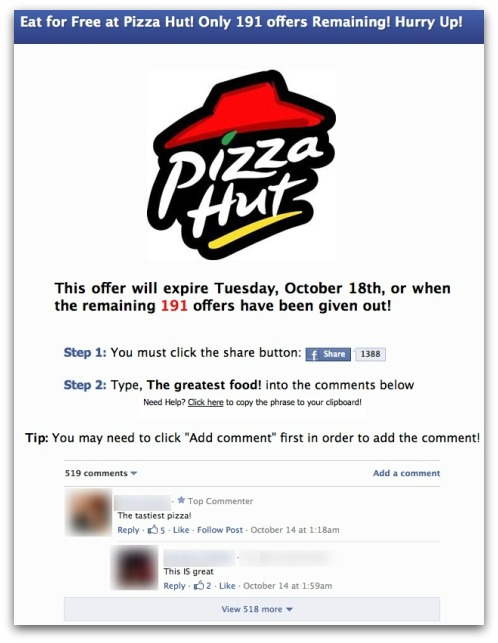 If you do this then you are not only helping the link spread across Facebook (exposing your friends to the campaign) but you will also have your browser redirected to a third-party webpage.
When I examined the campaign from a test Facebook account I was taken to a "make money fast" website.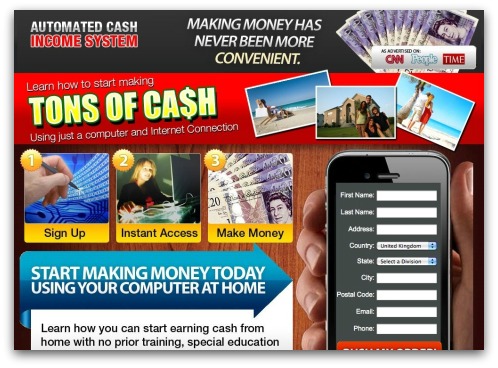 The webpage wants all kinds of contact information, but notably makes no mention of any free pizza. My guess is that the scammers earn commission the more people they can get to enter their information.
It's too late, of course, because you've already helped the scammers spread links to this page by sharing it with your Facebook friends.
Please don't make it easy for scammers and spammers to pollute Facebook with their money-making campaigns. You should always thinks twice about sharing links on Facebook – after all, you may be doing the bad guys' dirty work for them.
Make sure that you keep informed about the latest scams spreading fast across Facebook and other internet attacks. Join the Sophos page on Facebook, where over 140,000 people regularly share information on threats and discuss the latest security news.