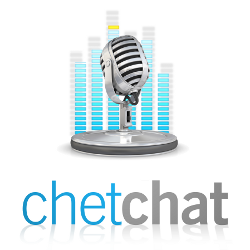 Leading up to the State of Cyber Security event we will be speaking at October 27th in Washington DC I interview the other panellists on their thoughts around cyber security.
First I interviewed Michael Kaiser the founder and chief executive of the National Cyber Security Alliance. The NCSA focuses on providing educational outreach to home users, schools and small businesses about staying safe online.
We talked about the challenges facing the public when going online and the goals for National Cyber Security Awareness Month. Michael also gave us a glimpse into what he will be discussing at our State of Cyber Security event.
Rob Strayer, Director of the National Security Preparedness Group at the Bipartisan Policy Center, also found some time to chat with me by phone this week. Staryer's group focuses on encouraging public/private cooperation on matters of cyber security.
Rob discussed the goals of the National Security Preparedness Group and why they think there is so much work to be done for better information sharing between the public and private sectors. Rob also shared a teaser about his presentation at our event on October 27th.

(21 October 2011, duration 11:58 minutes, size 8.6 MBytes)
You can also download this podcast directly in MP3 format: Sophos Security Chet Chat 76, subscribe on Stitcher, iTunes or our RSS feed.