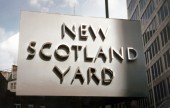 Yesterday, British police arrested an unnamed 52-year-old man in Milton Keynes for computer hacking related to the phone hacking fiasco committed by the now defunct News of the World and its parent company News International.
The unnamed man is being held at Thames Valley police station and questioned for offenses under the UK Computer Misuse Act.
This is the first suspect arrested under Scotland Yard's Operation Tuleta. Operation Tuleta was launched this summer to expand the investigation into the hacking scandal, focusing on allegations that malware was used to break into computers and gather information that could be used in newspaper articles.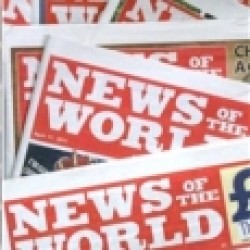 Other related arrests – mostly journalists and top dogs at News of the World – have been under Operation Weeting, which was set up to investigate the hacking of mobile phone voicemail systems, and Operation Elveden to look into payments made by the media to the police.