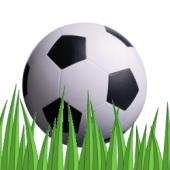 The FBI is reportedly investigating claims that the USA and English bids to host the 2018 soccer World Cup competition had their email accounts targeted by hackers.
According to media reports, FBI investigators have already questioned members of England's failed bid team as part of a wider investigation into allegations of corruption around the bidding process.
Of course, any team which had an insight on the secret plans and communications of a rival bidding team would have an unfair advantage.
The English officials are not suspected of any wrongdoing, but – according to media reports – the FBI asked specific questions related to the activities of the Russian team.
Russia, who ultimately won the opportunity to host the 2018 FIFA tournament, has denied that it has been involved in any dirty tricks connected with its successful campaign.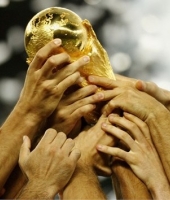 In a statement, the Russia 2018 organising committee said they were unaware of any investigation by the FBI and that they were proud of the way they had conducted themselves.
Although it's nice to think that sports like soccer are a gentlemanly game, the truth is that fierce competition can begin years before the sides face each other on the pitch.
Hosting the World Cup is not only potentially financially rewarding for the country who wins the bid process, but also regarded as a prestigious accomplishment for the-powers-that-be that bring the competition to their shores.
The depressing truth is that we would probably not be surprised if we heard that healthy competition and rivalry to host one of the world's biggest sporting events was soiled by dirty tricks and computer hacking.
Whether the allegations prove to be true or not, it's clear that those involved in such bids need to secure their computers and email accounts just as much as big businesses and government departments.