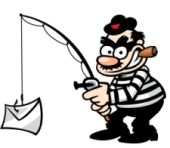 British police have arrested six people in connection with a phishing scam that targeted hundreds of students, and is believed to have stolen over a million pounds.
According to the Metropolitan Police Central e-crime Unit (PCeU), cybercriminals targeted students with messages pretending to be related to their Government loan, and asking them to update their details.
Earlier this year, I reported on just such a scam that was being seen in our spam traps.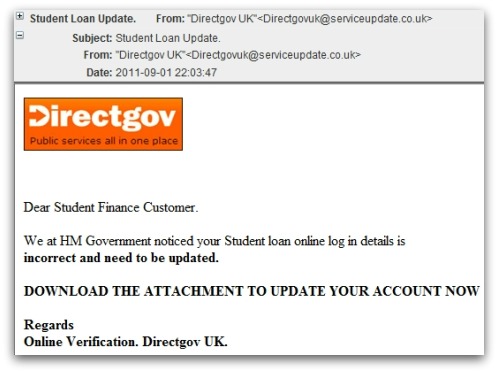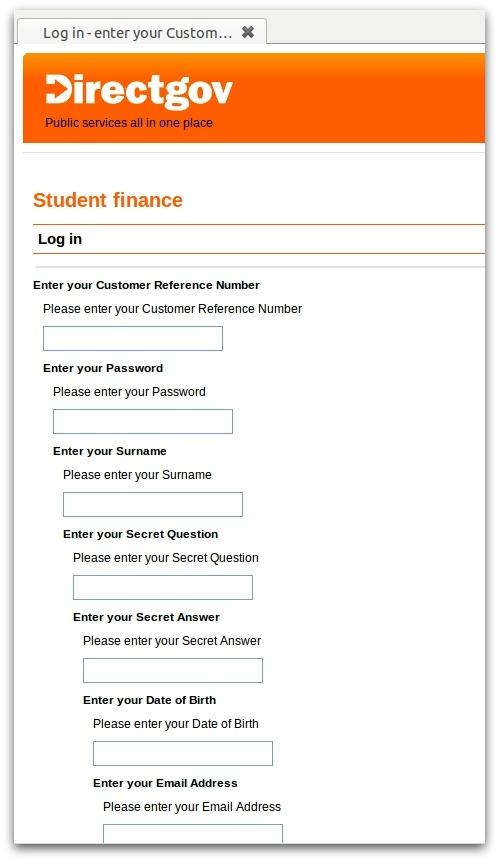 Although not confirmed by the authorities, my suspicion is that this attack is related to the arrests made by the British police yesterday.
The PCeU claims that the suspects were able to gain unauthorised access to their victims' bank accounts and extract large amounts of money ranging from £1000 to £5000 at a time.
According to the PCeU's Detective Inspector Mark Raymond, scammers can make large amounts of personal data and money from such schemes:
"A great deal of personal information was compromised and cleverly exploited for substantial profits. We have today disrupted a suspected organised group of cybercriminals and prevented further loss to individuals and institutions in the UK. Today's arrests demonstrate what can be achieved when a partnership approach is adopted to investigate internet based crime"
At the same time as arresting four men and two women on suspicion of conspiracy to defraud and Computer Misuse Act and money laundering offences, the PCeU seized computers and associated storage media from addresses in London, Manchester and Bolton. These devices will now be forensically examined for evidence.
Remember – always be suspicious of unsolicited emails, especially if they have attachments or lead to forms asking you for personal information.