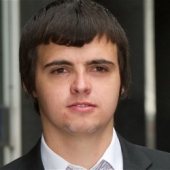 A British student has pleaded guilty to charges that he breached security at Facebook earlier his year, despite arguing that his intentions were not malicious.
York computer science student Glenn Steven Mangham, 26, attempted to bypass security on the company's internal systems, raising alarm amongst the FBI that industrial espionage was occurring, according to media reports.
Mangham, who had previously been rewarded by Yahoo for finding vulnerabilities in its systems, discovered that Facebook was far from amused by his activities.
The social networking giant discovered evidence that pointed back to Mangham and he was arrested by the Metropolitan Police Central e-Crime Unit (PCeU) in June.
Specifically, Mangham was accused of using a computer program to secure unauthorized access to Facebook, of attempting to hack into Facebook's Mailman server (used to run internal and external email lists), and attempting to secure access to the Facebook Phabricator server used by internal developers.
Southwark Crown Court was told Mangham produced software scripts that could hack into Facebook's Phabricator server to download "highly sensitive intellectual property".
In addition, the student was said to have breached a webserver used by Facebook to set software development puzzles to programmers who might be interested in working for the company.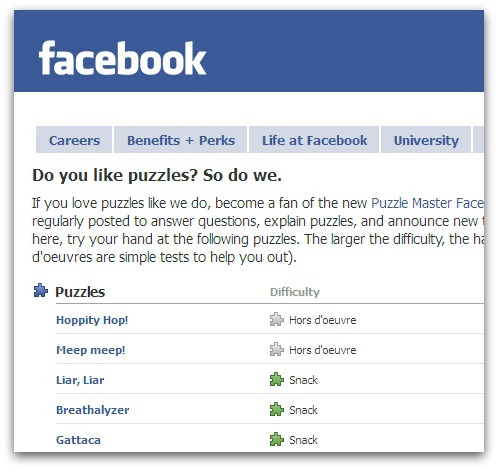 Mangham's defence team has argued that he was an "ethical" or "white-hat" hacker, whose intentions – rather than being malicious – were to uncover security vulnerabilities at Facebook with the intention of getting them fixed.
Facebook users will be relieved to hear that the social network told BBC News that the attack "did not involve an attempt to compromise or access user data."
Thank goodness for that.
Of course, Facebook founder Mark Zuckerberg's past is not necessarily entirely squeaky clean itself. In the past, he has been accused of hacking into a rival social network, breaking into journalists' email accounts, and calling Facebook's early adopters "dumb f**ks" for sharing their email addresses, photos and other personal information.
Some people just get lucky I guess.
Mangham is scheduled to be sentenced on 17 February 2012.