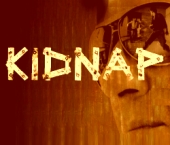 Most of us have received a 419 email scam. You know the kind – they claim that you've inherited a fortune from someone you've never heard of who came to a sticky end, or that your number has come up in a lottery that you never bought a ticket for.
Sometimes they're funny in their general wackiness, but there is a serious threat – in so much as some people (maybe people not as cynical as you and me) believe the emails to be true, and end up out of pocket as a result.
Well, losing money from an email scam is one thing.. but what about losing your liberty?
News reaches us that South African police have rescued a South Korean man and his daughter, after they were lured to the country by a scam email telling them they had won a fortune in a lottery.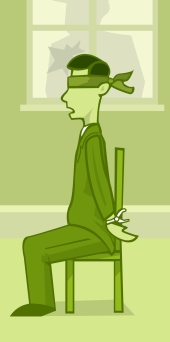 According to The Guardian, the unnamed 65-year-old man arrived in Johannesburg with his daughter last week, believing he would be picking up his winnings from a multi-million dollar lottery.
The South African Police Service claim that the bad guys behind the email hired a driver to pick up the Korean pair from O.R Tambo International airport, only for the innocent pair and their taxi driver to be subsequently kidnapped and held at a house in Soweto.
A $10 million (£6.5 million) ransom was demanded from the 65-year-old man's wife, who was still in South Korea, although this was later negotiated down to to $120,000 (£78,000). You can just imagine how terrified they must have felt.
The driver subsequently managed to escape, and police officers rescued the captives before any ransom money could be deposited. Six suspected kidnappers, five of whom are of Nigerian origin, have been arrested.
According to police the South Korean nationals are traumatised by their four day ordeal:
"They declined to testify because they were traumatised," said Col McIntosh Polela of the South African police. "They were also embarrassed at being lured to South Africa. This is common once victims discover they've been fooled."
Please don't forget – although you may think it's crazy that anyone would ever fall for a 419 email scam, there are people who are vulnerable or elderly who might be tricked into believing that the offer is real – and end up losing a lot of money as a result. Or in this case, go through an intensely harrowing experience.